CISO HK Executive Roundtable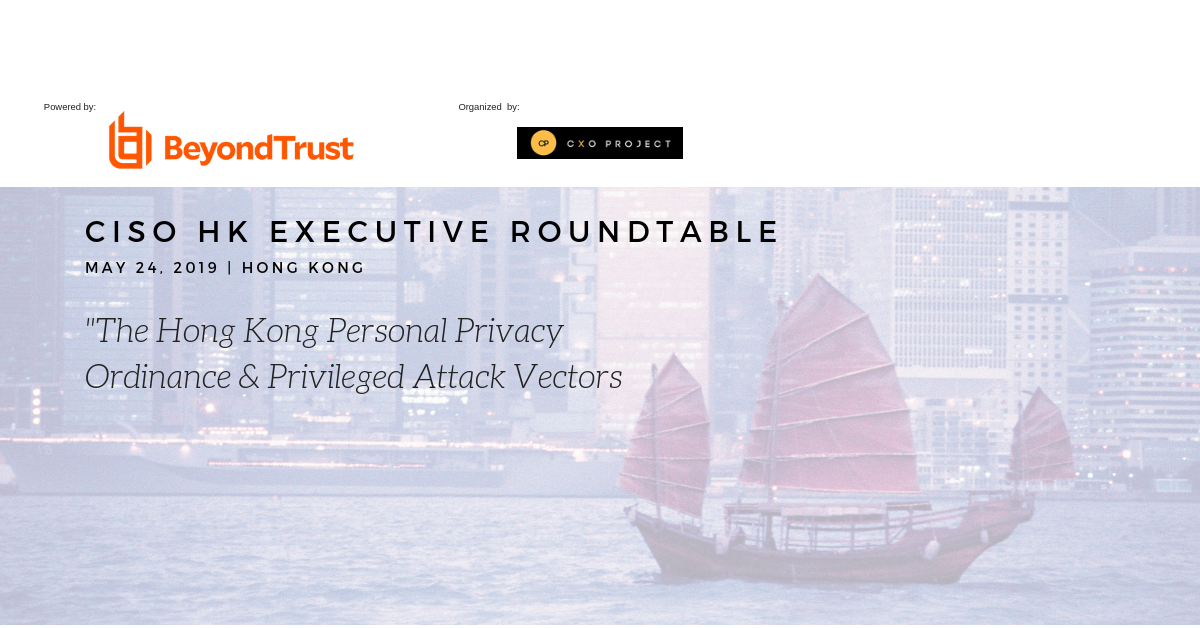 Date: May 24, 2019
Location: Renaissance Harbour View Hotel, Hong Kong
ABOUT: Data breaches in Hong Kong have increased 22% in 12months, according to the Office of the Privacy Commissioner for Personal Data (PCPD). The latest cyber-attacks, such as the Cathay Pacific and Singh Health incidents, are clear examples of how attackers exploit privileged credentials to move laterally in the network and steal valuable assets, completely undetected.
With the increasing pressure to protect customer's personal data, CISOs seek to improve cyber security strategies and enforce the right security controls. But the question is which security controls will help you truly reduce cyber-risk and protect your assets?
This coming May 24, 2019, we will gather CISOs and Heads of Information Security from financial sectors, government and enterprises in Hong Kong, with a mission to collectively shape better cyber security strategies and understand how a complete Privileged Access Management program can help you to meet the Hong Kong Personal Data (Privacy) Ordinance.
*Watch a 'simulated' live hack and learn how cyber hackers exploit privileged credentials to gain access to sensitive data in your network, such as in the Cathay Pacific data breach
Interested in this event?
AGENDA
| | |
| --- | --- |
| 10:00 AM | Arrival of Guests |
| 10:20 AM | Speed Networking |
| 10:30 AM | Opening Address: "The changing cyber security landscape – Why Privileged Access Management (PAM) is a critical part of the IT security strategy" Shane Read, CISO, Noble Group |
| 11:00 AM | "How a complete PAM program can help you to meet the Hong Kong Personal Data (Privacy) Ordinance" Gene Ng, Regional VP – APJ, BeyondTrust |
| 11:30 AM | Coffee Break |
| 11:45 AM | Simulated 'live hack' demonstration: "Cathay Pacific & Singapore Health – Who's next?" Marco Zhang, Director-Security Engineering, BeyondTrust |
| 12:30 PM | Open Forum Discussion |
| 1:00 PM | Lunch |
Speakers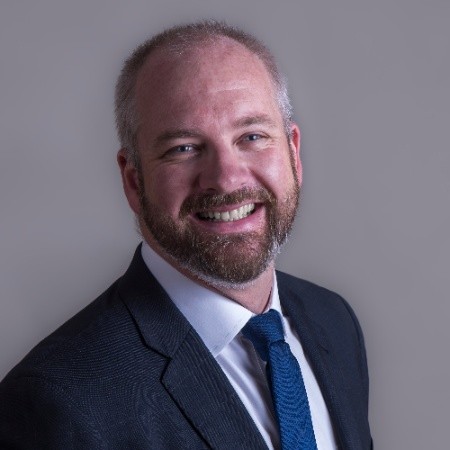 Shane Read
CISO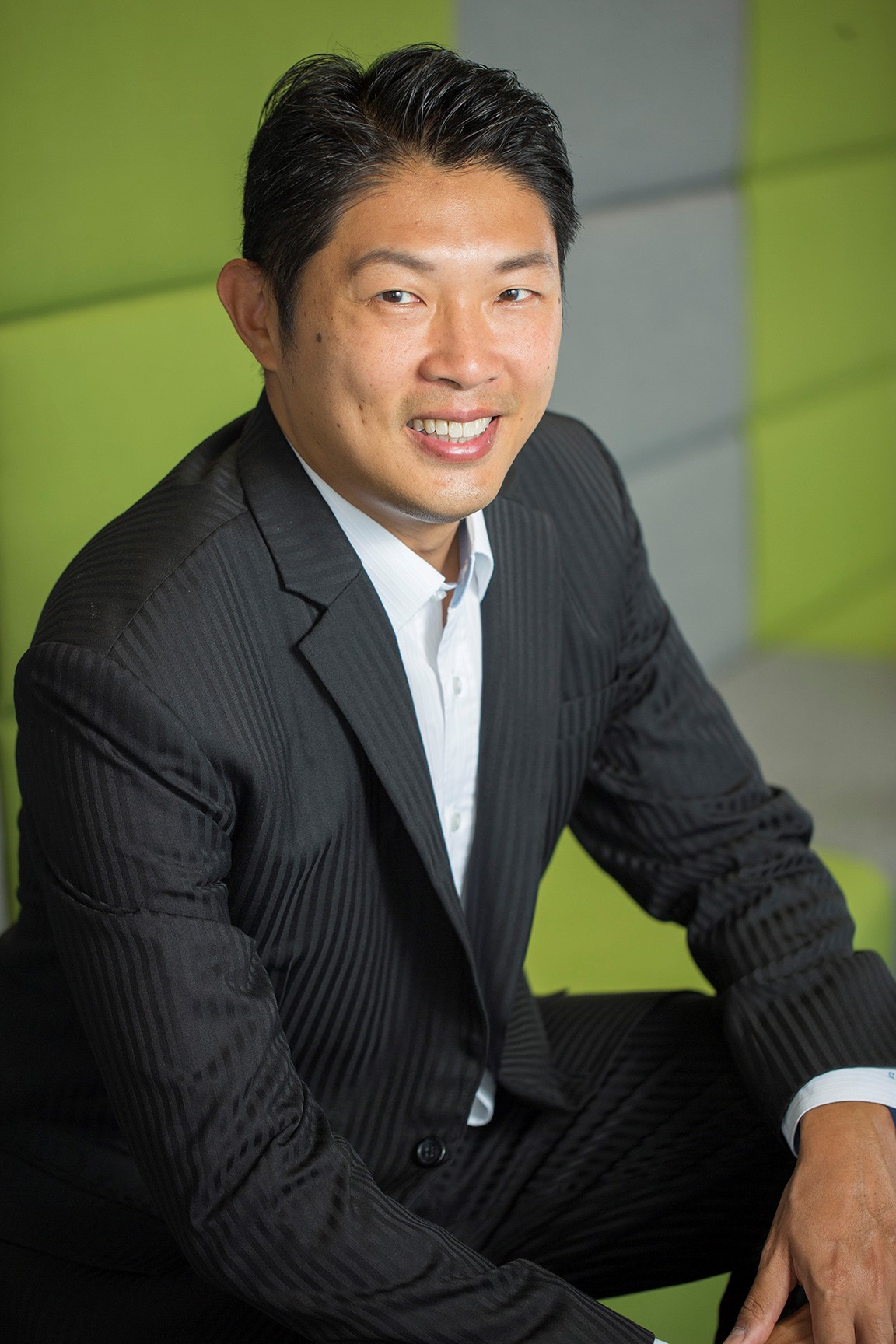 Gene Ng
Regional VP – AP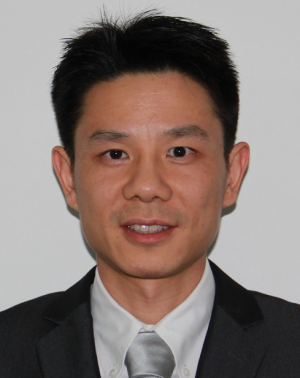 Marco Zhang
Director-Security Engineering